We assist in the marketing practice of creating a name, symbol or design that identifies and differentiates a product, company or reputation from others. 
We enjoy the process of creating.  Websites, marketing materials. It encompasses several different aspects, including webpages, layout, content production, and graphic design.
We assist in this wide realm that encompasses a scope of ideas, activities, and initiatives in which owner's, management and decision makers collaborate with the goal of making business better.
One cog in the wheel of business that we offer expert authority, advice and service in an effort to save your profits on the back end if you are retail, mobile or online.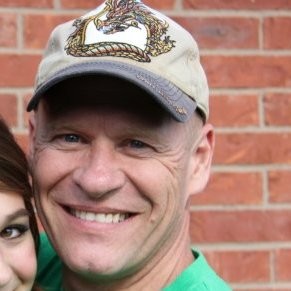 "I have known Clint Conner for years. He is high-energy and ready to take on any task with enthusiasm! You can trust him to do the right thing.."
Tom Keaty
"Ullamcorper enim at amet eget faucibus morbi ornare feugiat posuere blandit donec sit quis lectus eget faucibus scelerisque duis."
Julia Michele
"Semper duis tellus orci nulla nibh elementum purus, pretium facilisi vel eget amet, diam lacinia tempus tristique euismod viverra fusce risus euismod amet."
Robert Green
"Vitae erat pretium, interdum et, massa, nunc rutrum at lectus lectus aenean etiam nulla nibh ipsum commodo eu nibh scelerisque pharetra, sem netus risus."
Oliver Goodman